Top 10 Popular Games In India – As you know that most people in our country like to play games when they are free.
So that's why in this article we are going to discuss the top 10 trending games in India. so let's start. Top 10 popular games in India has listed below
Best Top 10 Popular Games In India List
PUBG Mobile
Ludo King
Call Of Duty Mobile
Candy Crush Soda Saga
Clash Of Clans
Asphalt 8 Airborne
Brawl Stars
Garena Free Fire
Ninja Arashi
Mini Militia
PUBG Mobile
Read More:- PUBG गेम से पैसे कैसे कमाए ?
As you know PUBG (Player Unknown Battle Ground) is one of the very trending and popular games in India.
Came into India at the start of 2017.
It has huge traffic because of 30 million daily active users and 200 total downloads.
PUBG Mobile is, of course, free to download for both Android as well as IOS.
But if you have to use its's special features than you have to pay money for it
You can download the game directly using the official link given below
Ludo King
Ludo king is one of the other very popular games in India.
It came top after the PUBG Mobile.
Ludo King has 300 plus download across the worldwide.
And it has 120 plus downloads only in India.
Ludo King has a small size and you can play it with friends.
You can also play this game with groups and do lots of fun with this game.
You can download the game directly using the official link given below
Call Of Duty Mobile
Every people who know PUBG mobile must also know about this cal of duty mobile too.
This game came on 1 October 2019 and become very popular in India.
The people who are very busy in playing PUBG Mobile also they loved the call of duty mobile too.
Call of duty mobile has 14 million downloads in India.
And played by millions of players every day which is available for both androids as well as IOS.
There are some extra features in these games for that you have to pay some extra money like weapon skin, costumes, etc.
You can download the game directly using the official link given below
Candy Crush Soda Saga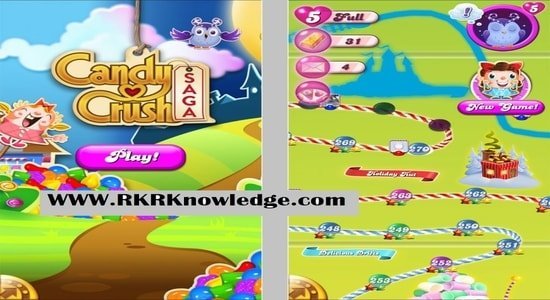 Like the other games if we are talking about popular games in India than this game should come first.
This game has a total of one billion downloads worldwide and 50 plus downloads in India.
Like the candy crush, this game is very easy to play.
there are more than 3000 levels and also so many modes with new updates.
You can download the game directly using the official link given below
Clash Of Clans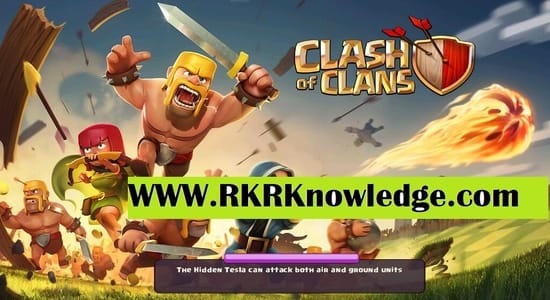 Clash Of Clans is a very addictive game as many kids and even old people are used to playing these games a lot.
This game has 500 million-plus downloads worldwide.
And more than 100 million in India.
This game is easy to play but takes much time to upgrade.
Still, these games are very popular in India.
This game was released by Supercell for both android and IOS.
It has many features and many premium features for that you have to pay some real money.
You can download the game directly using the official link given below
Asphalt 8 Airborne
Basically, this is an Offline or Online Car Racing game.
Which in my sense is better than any other Car Game.
This game is very much liked by children
Because in this you will get to see amazing graphics, maps, and Cars.
You can change the controls in it as you wish.
And you can experience a better racing game.
You can download the game directly using the official link given below
Brawl Stars
Brawl Star is a mobile game that has more than 50M downloads on the Google Play Store.
It is a Fast-Paced Arena Brawler (fast bowler arena bowler).
Which is different from other games on Play Store. It has different game modes.
So whenever you log in to this game, you always get to play something new.
All game modes are fun in their own unique way.
You can download the game directly using the official link given below
Garena Free Fire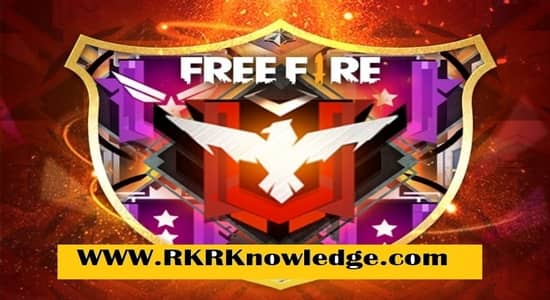 Garena Free Fire is one such free game,
Which has about 100 million players on Google Play Store
This game has more than 100M downloads.
This is an Ultimate Survival Shooter Game.
This game is a bit like PUBG Game.
In which you have to stay till the end of the game with lots of adverseness.
You can download the game directly using the official link given below
Ninja Arashi
This is a great Offline Ninja Game.
little kids will like it because you get to play around 45 levels in 3 different maps.
It's like a story.
In which you get new routes and Challenges.
It is very easy to control and play since it is an offline game, so it is really fantastic.
In my opinion, you must download this game.
You can download the game directly using the official link given below
Mini Militia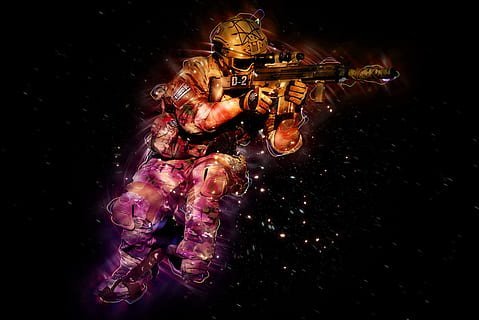 This is an online shooting game in which 5 to 6 other players play with you.
There are different modes in which you can play with the team and also alone.
In this, you get 5 different maps.
In which you can play as per your choice.
There is a round of 6 to 7 minutes and all the players try to kill each other.
And in the end whoever has killed the most players wins.
In this, you can change many guns during the game and can also use the bomb.
You can download the game directly using the official link given below
Top 10 Popular Games In India